Welcome to River Oaks Church - Embracing Faith, Inspiring Community
Your Destination for Spiritual Growth and Community Connection
At River Oaks Church, we believe in the enduring power of faith, the strength of community, and the positive impact we can make when we come together. For years, we have been a cornerstone in the vibrant community of River Oaks, Virginia, fostering spiritual growth, nurturing relationships, and serving the greater good.
Rooted in Faith - Growing in Beliefs
As a dedicated group of believers, we are committed to helping individuals deepen their spiritual journey. Whether you are new to faith or have been a lifelong follower, our inclusive and welcoming atmosphere provides a safe space for exploration and growth.
Through our weekly worship services, engaging Bible studies, and thought-provoking sermons, we aim to inspire, challenge, and uplift. We believe that the Bible is a timeless guide, offering wisdom for navigating life's challenges and finding hope in the midst of adversity.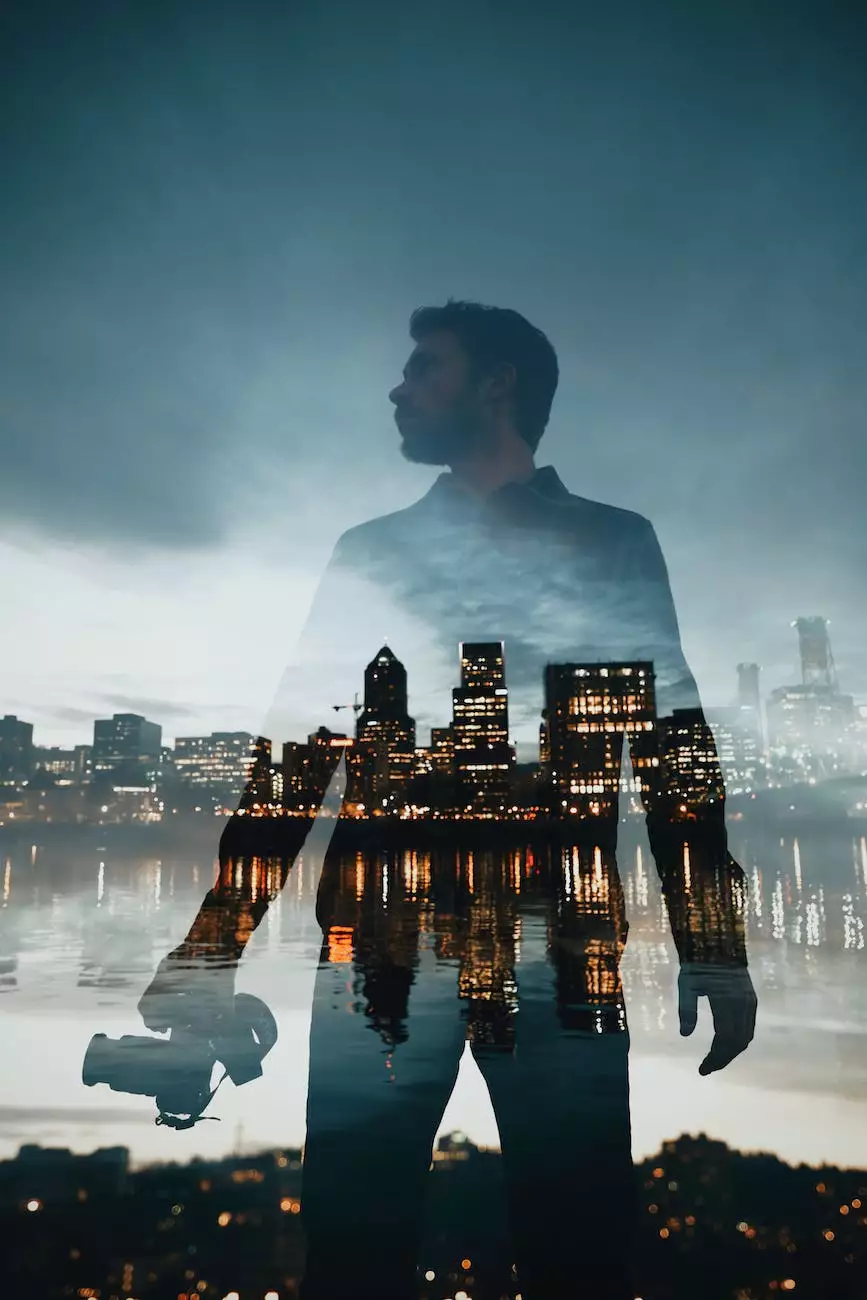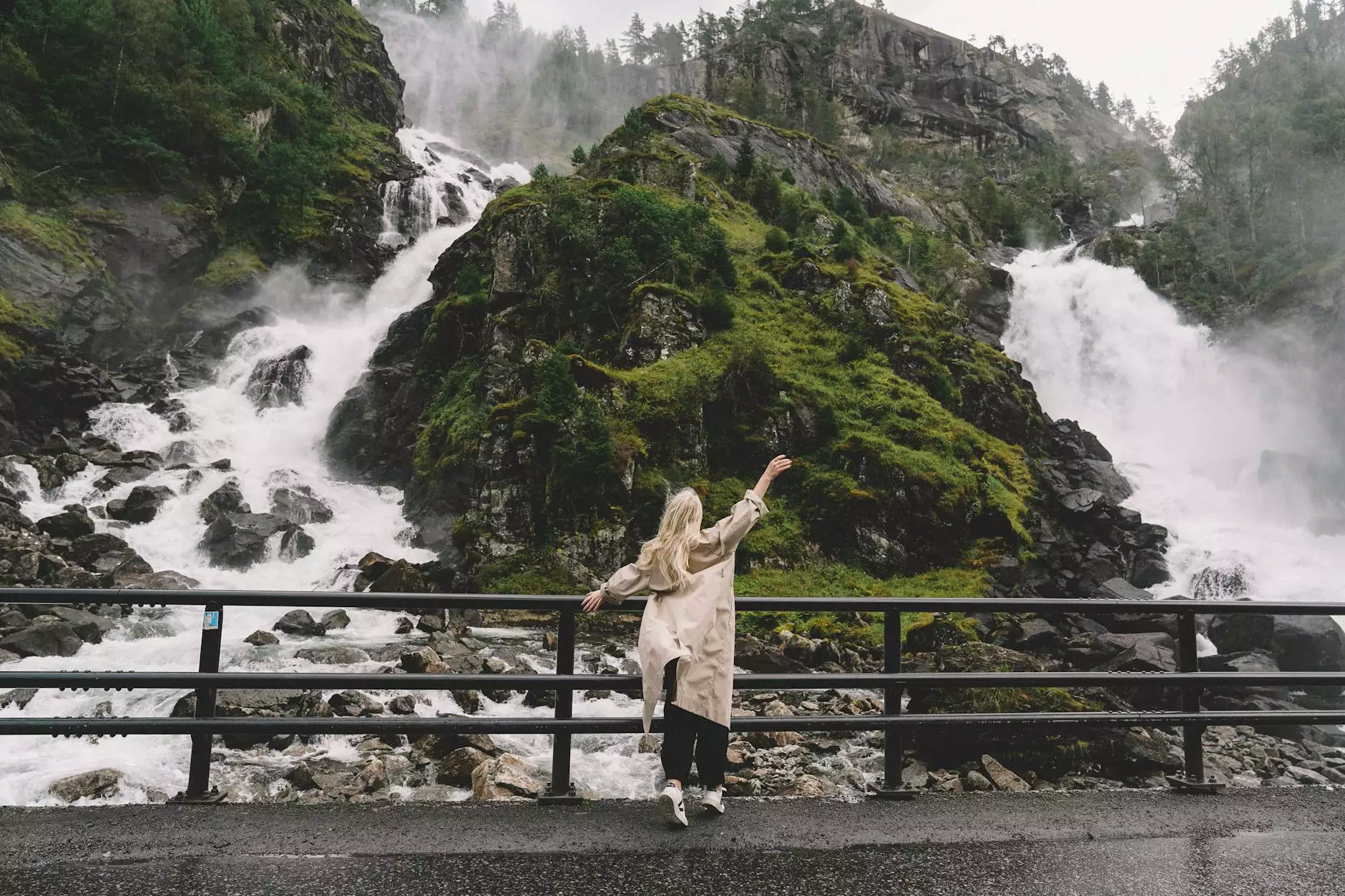 Community Connection - Making a Difference
At River Oaks Church, we recognize the importance of community and its profound impact on our lives. Our church serves as a hub for fostering authentic connections, supporting one another, and positively impacting the world around us.
We offer a variety of ministries and outreach programs tailored to meet the diverse needs of our community. From youth programs to senior activities, from serving the homeless to advocating for social justice, we believe in being a beacon of light and making a tangible difference in the lives of those we serve.
Join Us - Experience the River Oaks Difference
Whether you are seeking spiritual guidance, a sense of belonging, or an opportunity to make a difference, we invite you to join us at River Oaks Church. Our warm and inclusive community is ready to embrace you, regardless of your background or beliefs.
Explore our website to learn more about our upcoming events, volunteer opportunities, and ways to connect. We offer a wide range of programs for all age groups, ensuring that each member of our community can find their place to grow, serve, and thrive.
Together, let's embark on a journey of faith, unity, and service. Join us at River Oaks Church and be a part of something greater than yourself.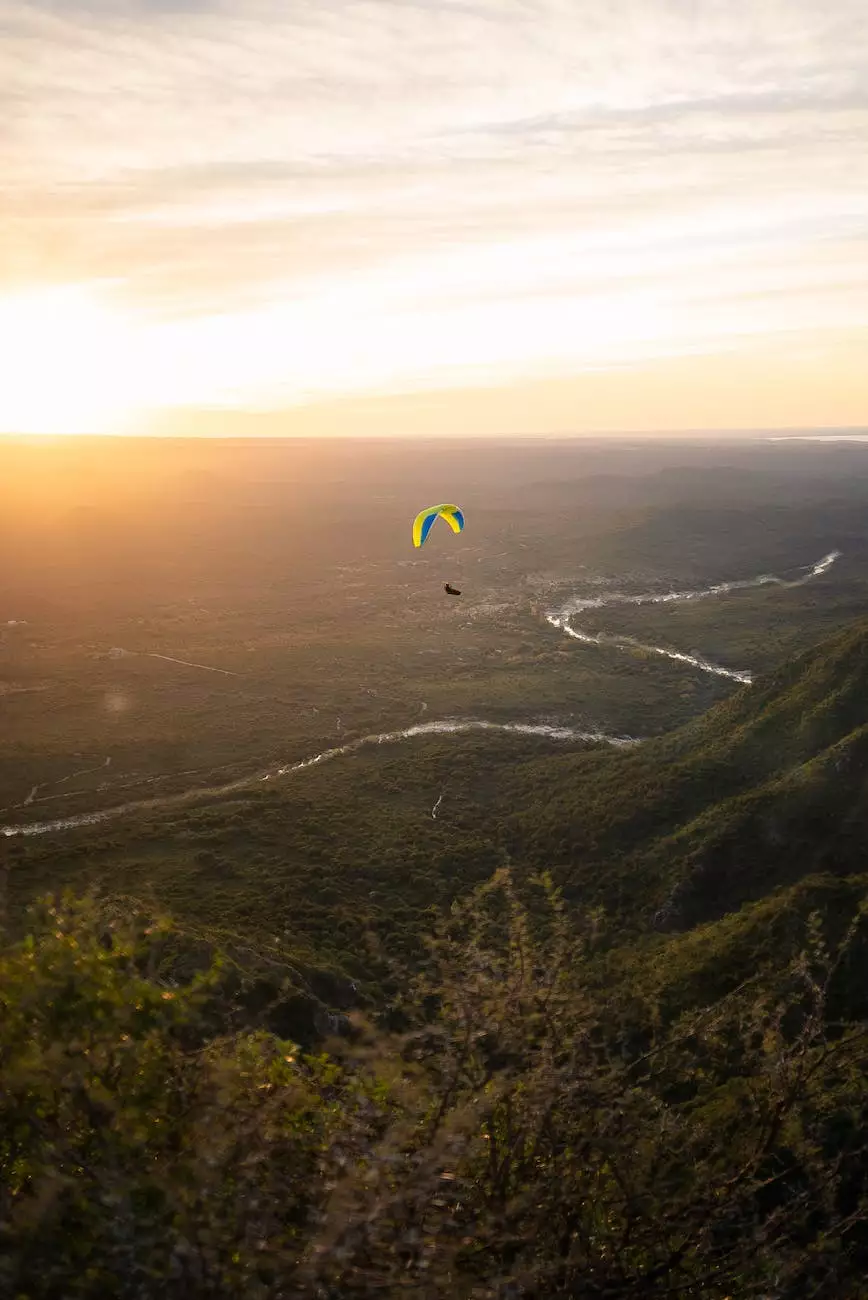 Contact Us
If you have any questions or would like to know more about our church and community programs, feel free to reach out to us. We are here to support you on your spiritual journey.
Phone: (123) 456-7890
Email: [email protected]
Address: 123 Main Street, River Oaks, VA, 12345
Find Us
Ordinary Time
The Power of Eucharistic Adoration at River Oaks Church
Jul 28, 2020
Discover the profound significance of Eucharistic Adoration at River Oaks Church. Join us in this spiritual practice to deepen your faith and connection with God.
Continue reading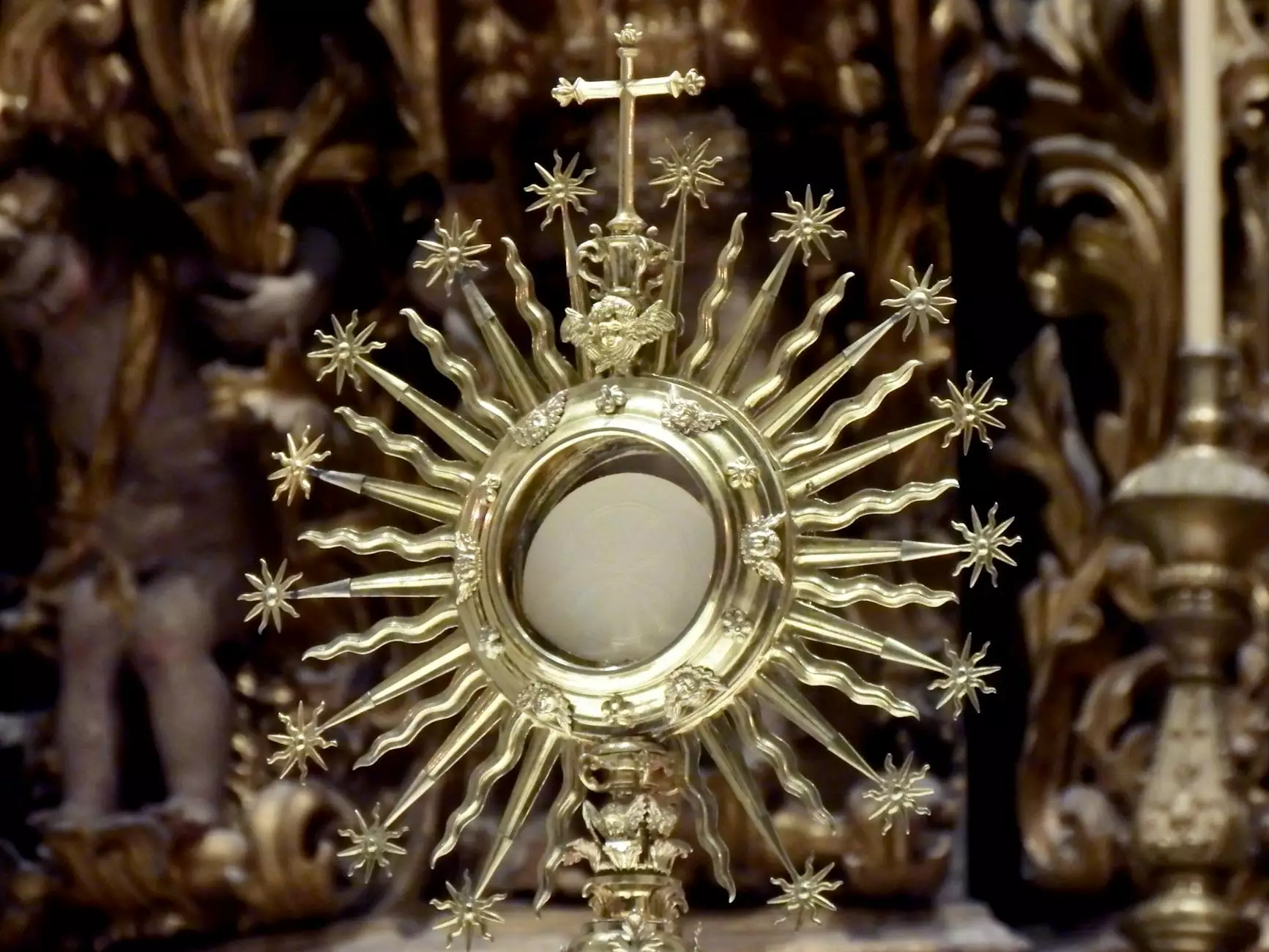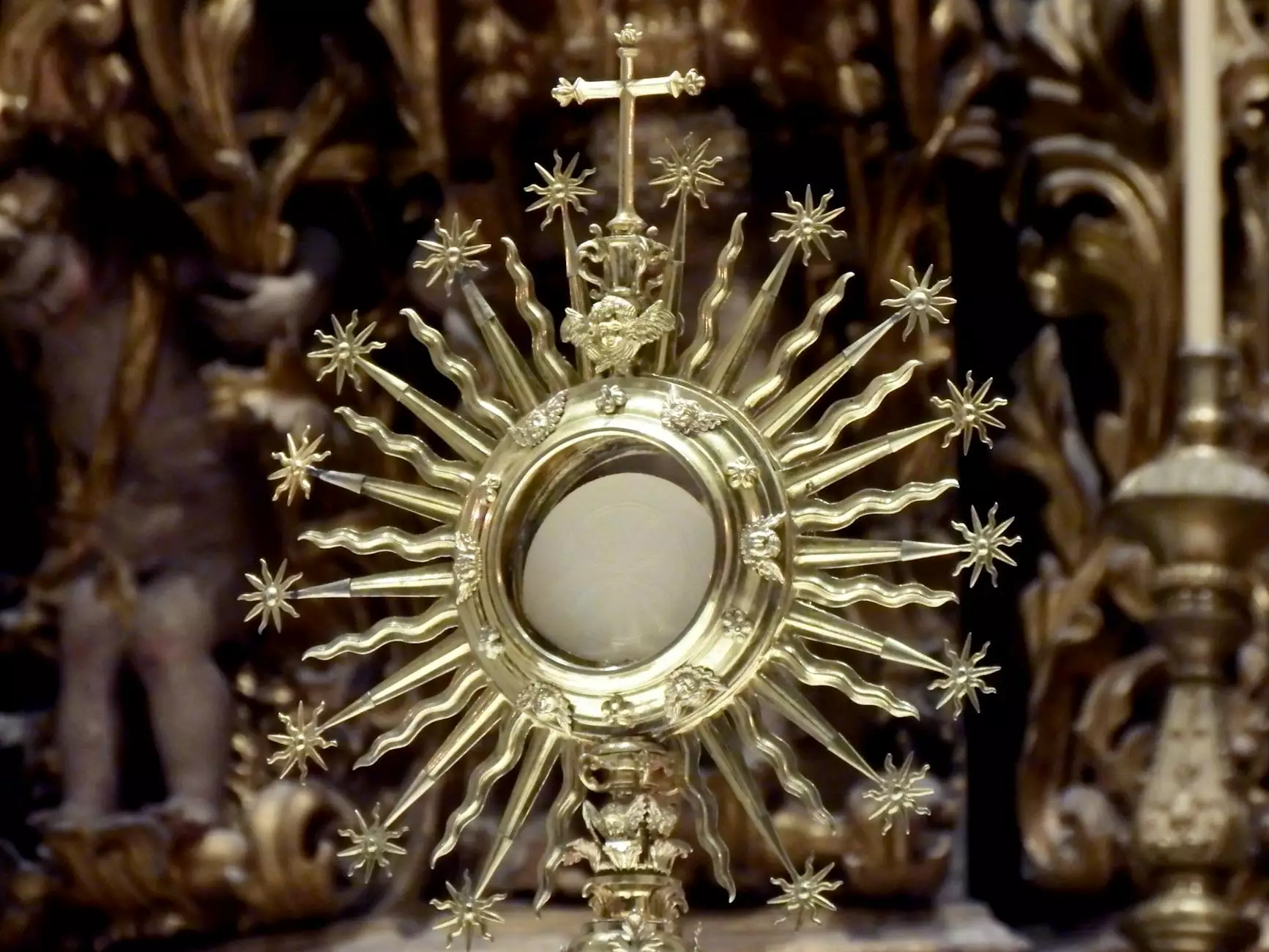 Ordinary Time
Spotlight on the Arts Summer Camps
Oct 1, 2017
Discover the enriching and exciting Spotlight on the Arts Summer Camps offered by River Oaks Church. Immerse yourself in a world of creativity, inspiration, and growth. Join us for an unforgettable summer filled with artistic exploration and joyful community!
Continue reading